This is a weekly digest which updates crime cases highlighted in the media.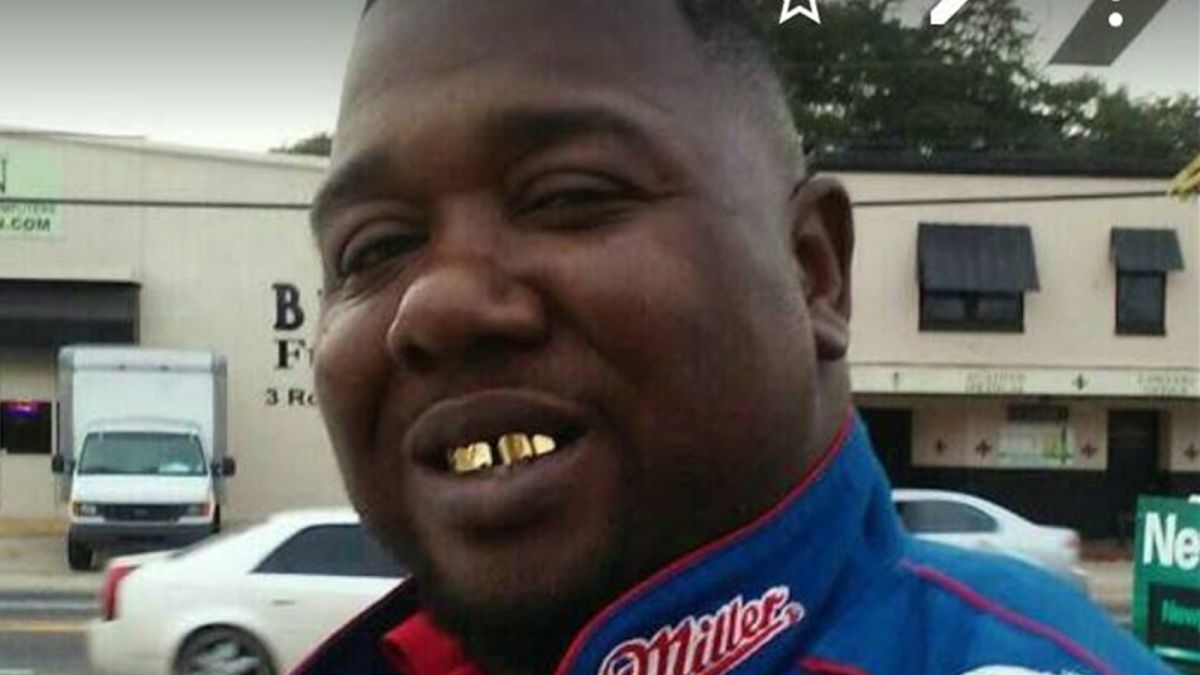 Case: Alton Sterling
Recap:
On July 5, 2016, in Baton Rouge Louisiana, Alton Sterling was confronted outside the Triple S Convenience store after having been reported by the owner for stealing CDs.
During the confrontation, he was shot and killed, with the fatal shot being from Officer Blane Salamoni's weapon. It took two years for Salamoni to be discharged from duty after the incident.
Update:
The East Baton Rouge Metro Council voted 7-4 in favor of offering a settlement totaling $4.5 million to Sterling's family after the filing of a wrongful death lawsuit against the city and the Baton Rouge Police Department.
Salamoni's trial is scheduled to begin March 1.
The charges against the officers were dropped as of March 27, 2020. It was determined that they acted with the proper use of force in the incident.
Case: George Floyd
Chauvin's Trial on Schedule
Prosecutors working the Derrick Chauvin case have had their request denied to postpone the Chauvin's trial.
The Minnesota Court of Appeals also dismissed a request for a joint trial to be held for Chauvin and the other three officers who have been charged in the death of George Floyd.  The two reasons given for having joint trials  are concerns that multiple trials would "traumatize witnesses and the community" and adding that the evidence all the defendants share is similar.
Chauvin's trial is to take place starting March 8th of this year.
Kueng, Lane, and Thao will be tried starting August 23.
The reason given for separate trials is the pandemic safety protocols. It is unclear if the prosecutors will take an appeal to the Supreme Court.
There was no comment from Chauvin's attorney.
Case: Quawan Charles
For a recap of the story, click here.
On February 8, 2021, an autopsy was released by the attorneys for the family of Quawan Charles. It lists the cause of death as drowning. His body was found completely disrobed.
There was surveillance video that has him alone near where his body was located. It is also reported that camera footage as him "crawling in culverts" close to a school. Reports also state that he was combative and said he commit suicide after smoking drugs, whether it was mushrooms or marijuana has not been stated.
The report also lists, "The uncertainties about whether this drowning represents an accidental, suicidal, or homicidal death makes an undetermined manner of death."
It goes on to include that no antemortem injuries were found. These are injuries that would suggest a struggle or fight took place. There were no signs of strangulation, like burst blood vessels in the eyes or a broken hyoid bone.
THC and alcohol were found in his system, but in low levels.
The report speculates a possible "psychosis".

Date: February 9, 2021
"IPSO Bureau of Investigations conducted extensive interviews with numerous individuals, collected forensic evidence, and along with the completed autopsy report, it was determined that the following charges can be filed against Janet Irvin (f, 37 yrs. old). A warrant was issued by the 16th Judicial District Court for Janet Irvin. Ms. Irvin was arrested today, February 9, 2021, at approximately 11:00 AM, on the following charges:
LA RS 14.403.7 Failure to report a missing child (felony)
LA RS 14.92 Contributing to the delinquency of a minor"

Iberia Parish Sheriff's Office Press Release
Sources:
No charges against officers in Alton Sterling death; other videos are coming
City council passes $4.5M settlement for Alton Sterling's family, 5 years after death
Request to delay Derek Chauvin's trial dismissed by appeals court
Janet Irvin Arrested in Case of Teen Found Dead in a Field
Family releases autopsy report on Quawan Charles
Quawan Charles: Woman Arrested on Delinquency of Minor Charge

---
---
Categories: Crime Blotter