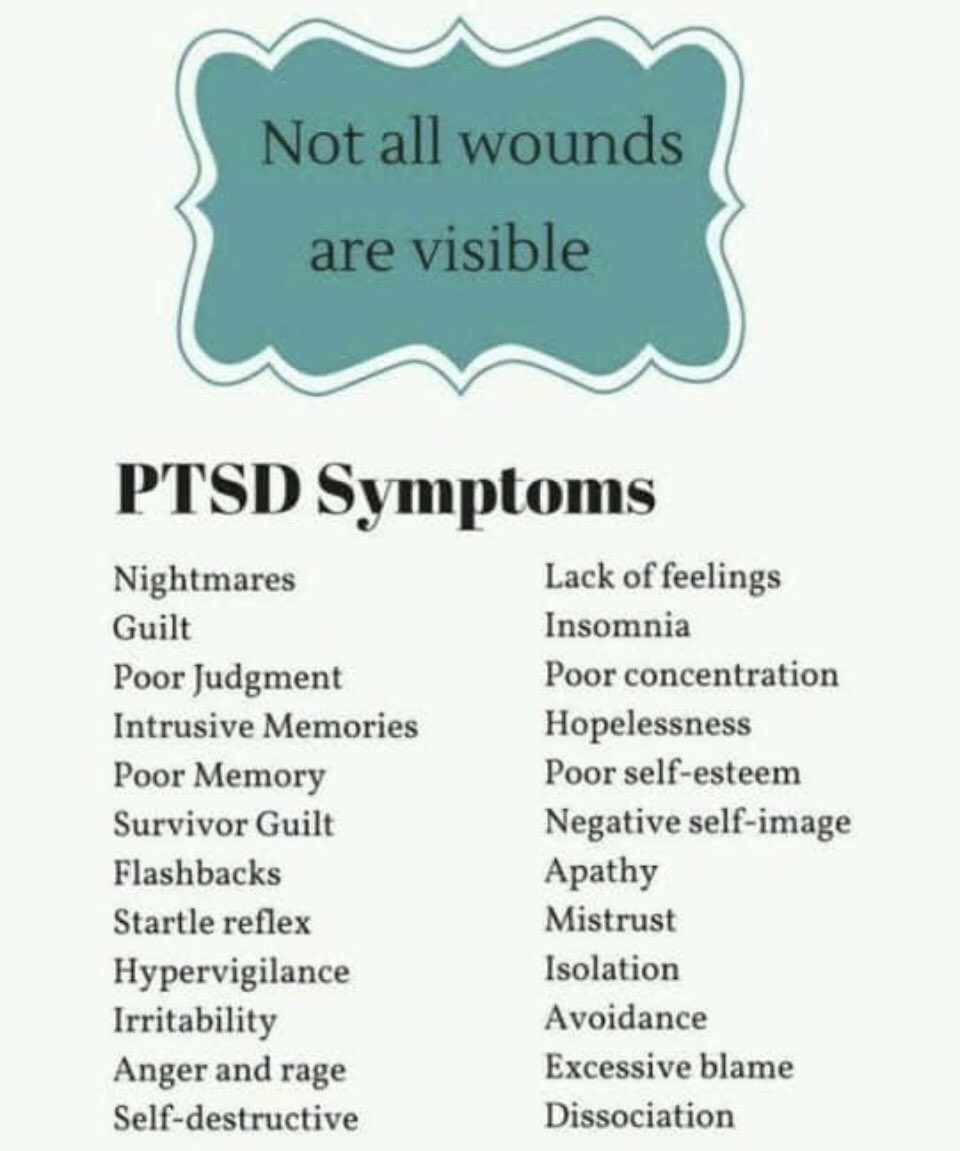 While you celebrate Pride Month with your loved ones who were brave enough to come out to you, remember this is also PTSD awareness month.
PTSD is a non-visible mental disorder that affects 7-8 out of every 100 people. From the military to law enforcement, victims of violent crimes, and even abuse, the scars last a lifetime but can't be seen.
If you or anyone you know exhibits any of the symptoms in the infographic above, please either seek help yourself or encourage them to seek help if they haven't already been receiving it. PTSD can be very debilitating if left untreated. Click on the link below for more information. No one should suffer from PTSD, but this isn't a perfect world.
https://www.ptsd.va.gov/understand/common/common_adults.asp
DHS Wants You to Know Who Your Child Games with
Secret Service Trivia
Doctor Levine Wishes All a Happy Pride Month
A Pleading in the Jan. 6, Storming of the Capitol
Did you know…
You can support our work and help us grow financially? Did you know you can get behind-the-scenes access and more for being a supporter?
Click on the picture on the left and become a Patron today!
Wall of Honor. End of Watch.
US Marshals Aid in the Apprehension of a Terrorist Supporter
President Putin Meets About Family Compensation
HIV NEWS!
---
---
Categories: Government Tweets